Plant Power Meal Guide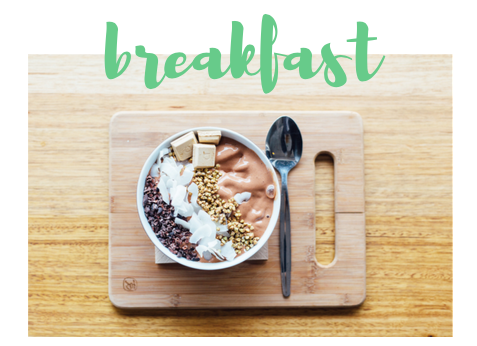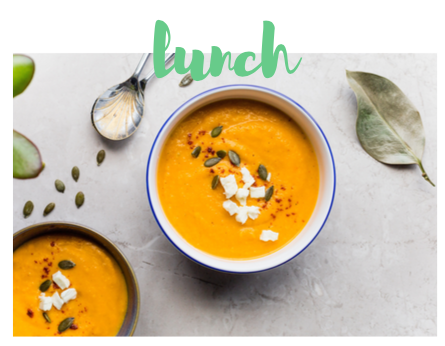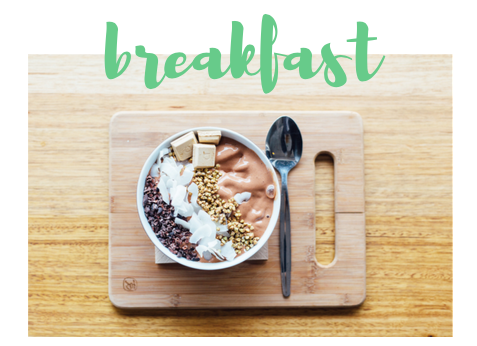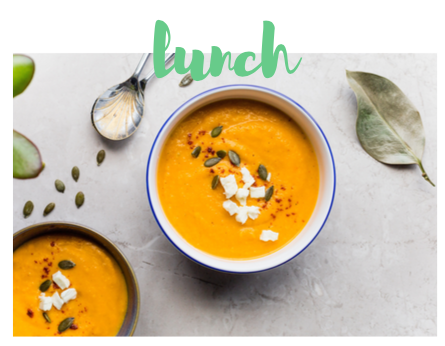 sale
Plant Power Meal Guide
My 28 Day Meal Plan + 15 Plant Based Recipes. Over 40 pages of content to inspire, empower and encourage you to practice healthy habits - at the holidays and year round. Bon appetit!
In this 15-RECIPE PLANT POWER MEAL GUIDE, you will find some of my favorite plant based recipes that are perfect for hitting the "reset" button on your diet. These are meals that I cook at home for myself and my family. Like you, I don't have time to be slaving away in the kitchen all day! In these recipes, whole foods have been transformed into delicious, simple and approachable dishes even picky eaters will love. With these satisfying breakfast, lunch and dinner recipes —as well as a few guilt-free snacks and treats — you'll be able to tackle on-the-go breakfast, healthy lunch, and quick weeknight dinners with ease.
Follow along with my 28 DAY MEAL PLAN to make the most out of your time and meals. As you move through the guide and recipes, remember to practice patience with yourself, since this may be your first time trying new foods or starting a new family routine. Remember to be mindful while you are eating — taking time to chew each bite and practicing gratitude with your food.
The best meals in life are shared at the table. So gather 'round and let's dig in!